This week we are celebrating the 25th Global Brain Awareness Week which highlights the importance of brain research and its progress. Since Nexstim's mission is to enable personalized and effective therapies and diagnostics for challenging brain diseases and disorders, we find the theme of this week particularly close to our hearts.
I was elected as the Chair of Nexstim Board last November and I have been truly enthusiastic to start working with the highly professional team of Nexstim. The company has its roots in a long tradition of the multidisciplinary research of neuroscience and this can still be seen in the everyday work: we are committed to only offering technology solutions solidly grounded in scientific and clinical research.
The future of neurostimulation and transcranial magnetic stimulation (TMS) is very compelling. With increasing evidence from clinical use, I believe navigated TMS can be even the golden standard for treatment of major depressive disorder and for severe, treatment resistant depression. In addition, there are very promising initial results when using navigated TMS for chronic neuropathic pain, but we still need more evidence and wider acceptance for the use of nTMS for this indication.
Nexstim SmartFocus® nTMS technology is the most sophisticated and specific nTMS technology in the market. In neurosurgical diagnostics, its clinical value has been clearly established in over 79 publications, covering its use in close to 3500 patients.
This tells about the accuracy and precision of the technology, enabling personalised medicine also for therapy. Nexstim has potential to improve significantly the quality of life of patients with major depression and chronic neuropathic pain.
During this Global Brain Awareness Week, we are happy to increase public awareness for the progress and benefits of brain research, especially in the field of TMS. However, as the topic is literally vitally important, we warmly encourage everyone to carry on the discussion and maintain interest towards TMS ̶ and neuroscience and brain health in general ̶ after this week as well.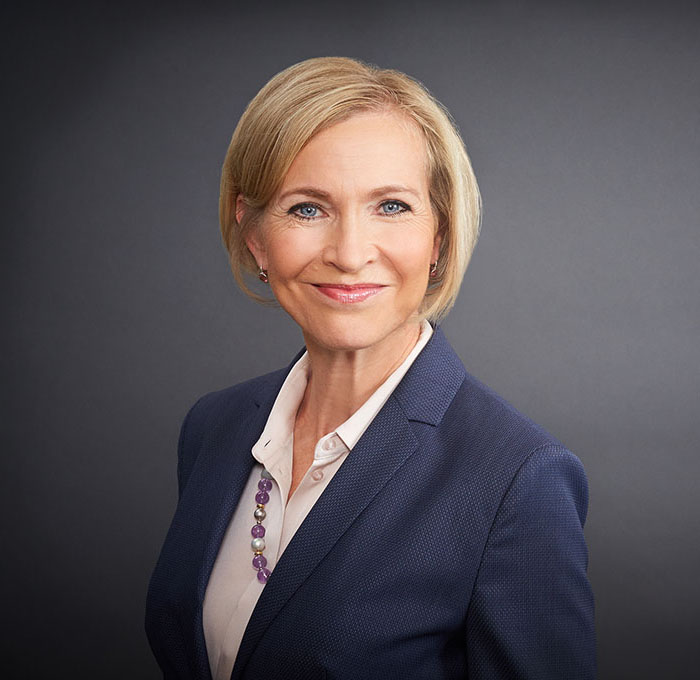 Leena Niemistö, MD, Chair of Board
Nexstim Plc
Leena Niemistö holds an MD and a PhD from the University of Helsinki. She is specialised in physical and rehabilitation medicine, the field where she worked as a clinician for more than twenty years. Her investment company is the largest shareholder of Nexstim.
Leena's personal mission is to help Finnish health-tech companies to develop precise and cost-effective diagnostic and treatment methods for patients suffering from chronic disorders.