The unparalleled accuracy of Nexstim's SmartFocus® nTMS technology has been validated in neurosurgical diagnostics in over 96 peer-reviewed articles, covering over 4,194 patients. There are several world leading centers, such as Charité Berlin, Mayo Clinic, MD Anderson Cancer Center etc., that rely on our SmartFocus® TMS technology: we have an installed base of 170 NBS Systems globally.
Now this same unique technology is available for treatment of major depressive disorder (MDD) and chronic neuropathic pain – indications where the company is focused on. SmartFocus® TMS technology promises improved efficacy of TMS depression treatment and it is rapidly gaining traction as treatment modality: we have several NBT® systems installed in the United States, Europe and in Asia. There are already promising results on the use of SmartFocus ® TMS in depression therapy showing higher response and remission outcomes than what is usually reported for MDD treatment with TMS.
We are well positioned to a disruptive shift in depression treatment and therapy delivery. In times when neurostimulation is rapidly gaining traction as a mainstream treatment modality, Nexstim is a unique investment opportunity.

"We want to be the new standard of care for treating a host of currently intractable brain diseases and disorders. Nexstim has a platform TMS technology with multiple applications and position as a premium priced system differentiated by e-field navigation.
Our main strategic focus is on the therapeutic indications where our unique technology already demonstrates recognizable clinical outcome and customer profitability. We predict that in these therapy indications also more hospital treatments are required for more severe cases in the future.
Our objective in therapy is recurring revenue optimization through existing installed base and profitable new system growth in major depressive disorder (MDD) and chronic neuropathic pain. In addition, we will bring the new accelerated therapy protocols to the core development path of our business. We see that this is possibly a game changer in the field of TMS treatments as we will seek for validation of higher efficacy rates through our pilot studies.
In diagnostics we aim to recurring revenue growth through existing strong installed base and new sales development mainly through strategic partnerships.
We are committed to only offering solutions based on scientific and clinical research. We will progress in this path so that Nexstim's navigated TMS technology will continue to be at the forefront of delivering new treatments for future indications."
Mikko Karvinen, CEO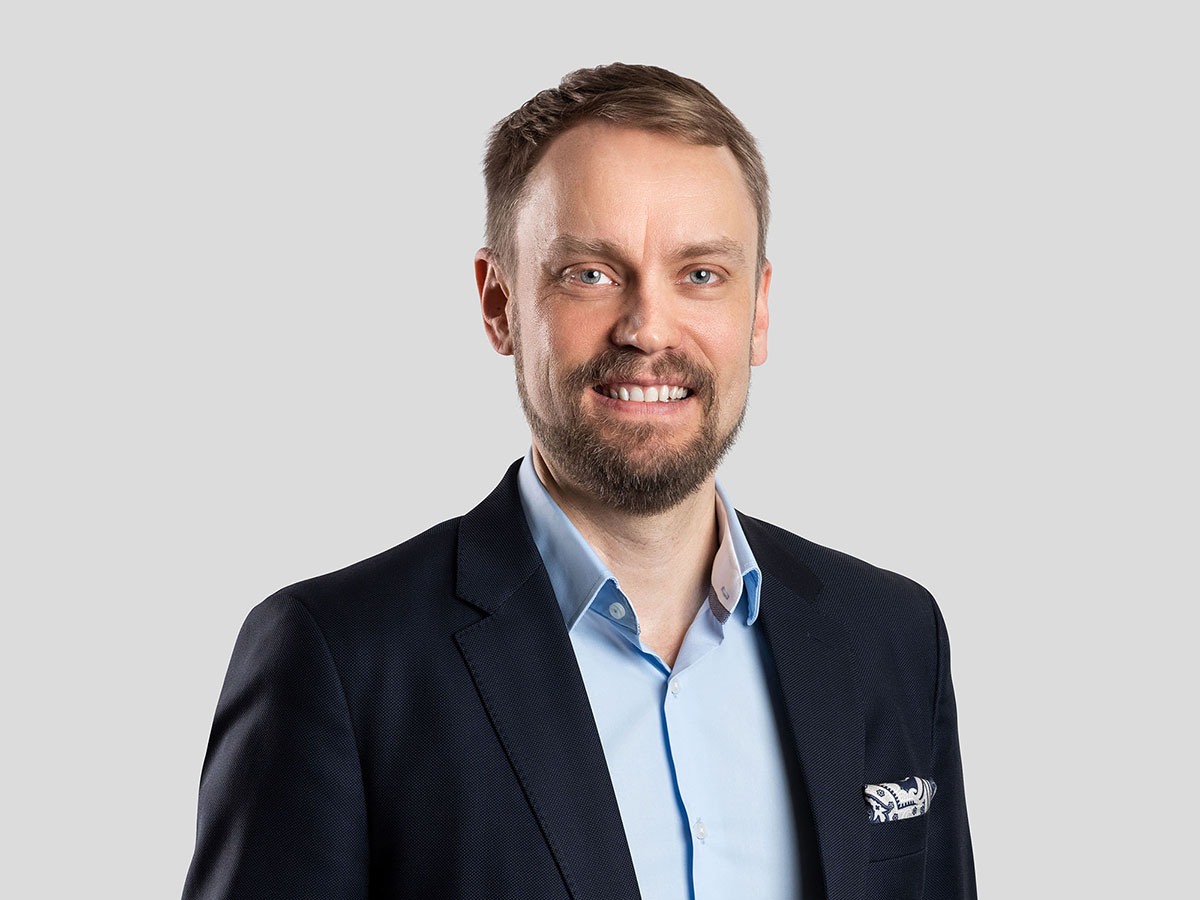 More Informations for Investors