During this spring, the COVID-19 pandemic has dramatically changed every aspect of life. The business environment has changed not to mention the healthcare sector where the very foundations have been tested around the world.
The news have been filled with corona topics and at times the pandemic has seemed to hide other alarming issues: for example, it has been reported in the US that many non-corona patients with other severe health issues seem to be avoiding hospitals in a fear of the virus and the same phenomenon has been noted in Finland as well.
Although there has been heavy prioritizing in health care operations due to corona, the doctors constantly remind that also other severe diseases are and should be still taken care of. For example, many neurosurgical operations are still in place even during the pandemic. This is seen in Nexstim's business environment as well: our NBS business focusing on neurosurgical diagnostics remains a steady revenue source for the company also during the pandemic.
The same way as we know that severe diseases do not vanish during the pandemic, we also know that there will be a huge demand for treating these afterwards. That's why we should not lose the capability to constantly think about the future.
This is what we are working on Nexstim. The global economic challenges have forced us to execute major cost savings and in addition, we are now looking to raise funds with with our rights issue aimed at our shareholders, authorised by the Annual General Meeting 2020. Considering the on-going need to take care of the patients with brain tumours and other brain lesions, we aim to use funds to support our existing neurosurgical diagnostics business in the US and European markets.
However, setting our sights to the future, we also want to keep growing our therapy business by supporting our installed NBT® system base in the US and to support new sales in Europe, where NBT® is approved also for the treatment of chronic neuropathic pain. In fact, we plan to evaluate new pilot clinical trials for chronic pain and with new accelerated treatment protocols for severe, treatment resistant depression - a large market within the inpatient hospital treatment area with unmet need. The funding round is organised to also support these business operations.
So, although the times are difficult right now both in healthcare and in finance, we encourage to look beyond the pandemic: The need for new, efficient treatment methods for challenging brain diseases and disorders is still there and it will indeed remain and even grow in the future as well.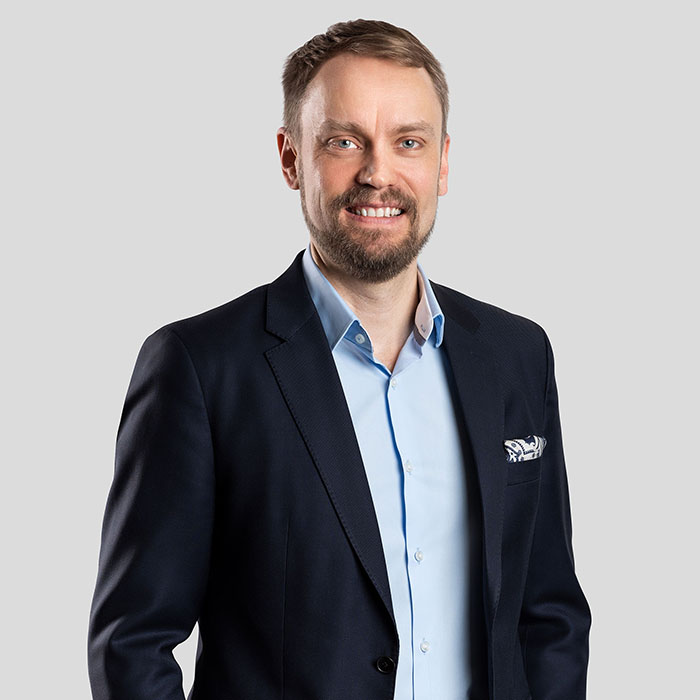 Nexstim Plc is arranging a rights issue of maximum of 2,260,319 euros. For more information, please visit https://nexstim.com/investors/rights-issue-2020/. There are restrictions to access the website and partipate in the rights issue for certain jurisdictions.