SmartFocusTM TMS offers advanced targeted therapy
Nexstim is a personalised neuromodulation company developing and marketing pioneering targeted brain stimulation systems based on our SmartFocusTM TMS technology, for both therapeutic (NBT® system) and diagnostic (NBS system) applications.
Our world-leading SmartFocusTM TMS technology platform originates from our NBS system, developed for use in pre-surgical mapping of the brain, and forms the basis of our NBT® system, which is our core focus and has the potential to be used in the treatment of a number of major neurological and psychiatric indications.
The technology is unique and allows for highly accurate targeting of stimulation through its 3D navigation system, personalised based on a patient's MRI scan. When used in therapy, the TMS (transcranial magnetic stimulation) dose is personalised and all information on dose and navigation is stored, allowing for treatments to be repeated with guaranteed precision at the correct location.
We are developing and commercialising the Navigated Brain Therapy (NBT®) system for use in stroke, depression and chronic pain.
The NBT® system is currently in a 60 patient, supplemental Phase III study, E-FIT trial, for its use in stroke rehabilitation for hand and arm movement. The trial is being conducted at 5 leading US rehabilitation centres and is expected to complete in mid-2018, at which point results will be pooled with active group data from the previous Phase III (NICHE) trial, allowing Nexstim to file [a 510(k) de novo submission] for FDA clearance. Similar results are expected in the active patient group as per the previous NICHE study, which showed a clinically meaningful response in 2/3 patients. FDA clearance would allow Nexstim to start marketing and selling its NBT® system for stroke rehabilitation in the US.
Highly Supportive Key US Trial Centres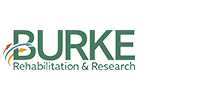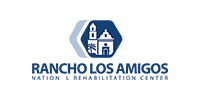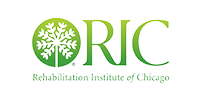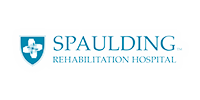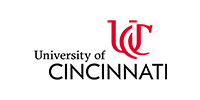 Nexstim's NBT® system has been cleared by the FDA for marketing and commercial distribution for the treatment of Major Depressive Disorder (MDD) and commercialisation efforts are now underway in the US. It is CE marked in Europe for the treatment of stroke, major depression and chronic neuropathic pain and we continue to invest in sales and marketing in the largest EU markets.
Nexstim's diagnostic NBS system is the only FDA cleared and CE marked system based on navigated Transcranial Magnetic Stimulation (nTMS) for the pre-surgical mapping of the speech and motor cortices of the brain. The NBS system has been sold to approximately 150 research universities and leading hospitals across the world.
Nexstim is supported by an experienced management team driving our growth strategy and we remain well funded to deliver key milestones.
Nexstim shares are listed on both Nasdaq First North Finland and Nasdaq First North Sweden as of November 2014. Nexstim is based in Finland.